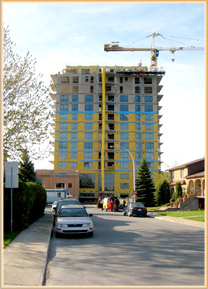 Process
At EXETER CONSTRUCTION, we are totally transparent and we keep everyone involved on the project totally fully informed. We produce a highly very efficient paper trail that details all the instructions and status of the construction, allowing for productive monitoring and decision making. Our agile team will work with all the professionals to ensure that projects limitations are strictly respected and to maintain excellence throughout. Above all, we constantly strive to protect our clients and deliver profitable properties on time and on budget.
In our process there is no room for excuses. We will pressure the participants in order to ensure that nothing is left behind or lost in the translation when it comes to meeting your bottom line expectations.
We are result oriented managers and we believe in high standards of work. Our commitment to quality can only contribute to the success of your project.
You can rest assured that our experienced management support and project development teams will provide you not only a completive price but also a can do construction schedule that will make your new property development a reality.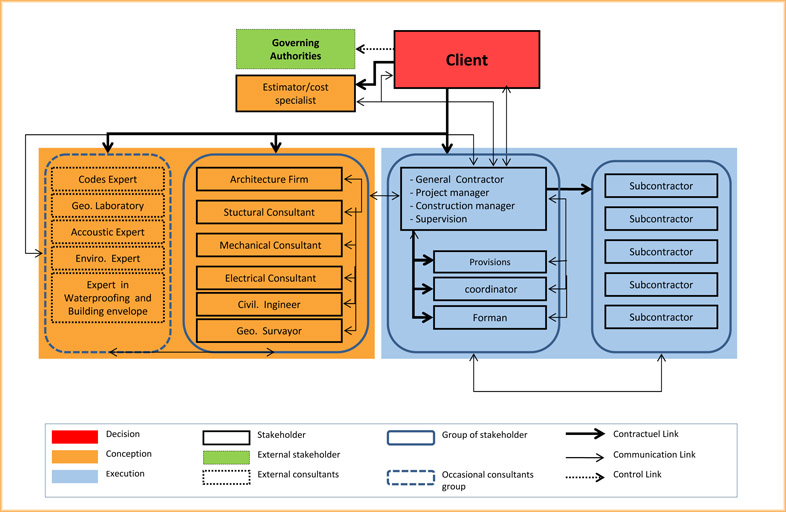 Click to view larger organizational map